Why The Total Stylist
Learn the business skills needed to become a successful stylist.
With the right business tools, skills, and customer care knowledge, you can become a thriving hairstylist.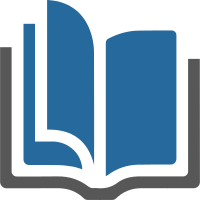 Learn the skills and get the frameworks that will accelerate your career.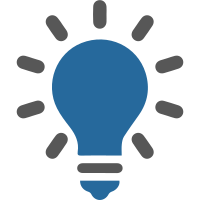 Become confident in your future and your abilities.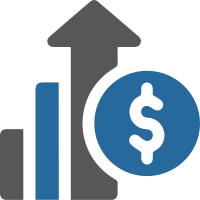 Start earning like the top 5% in the industry in a short period of time.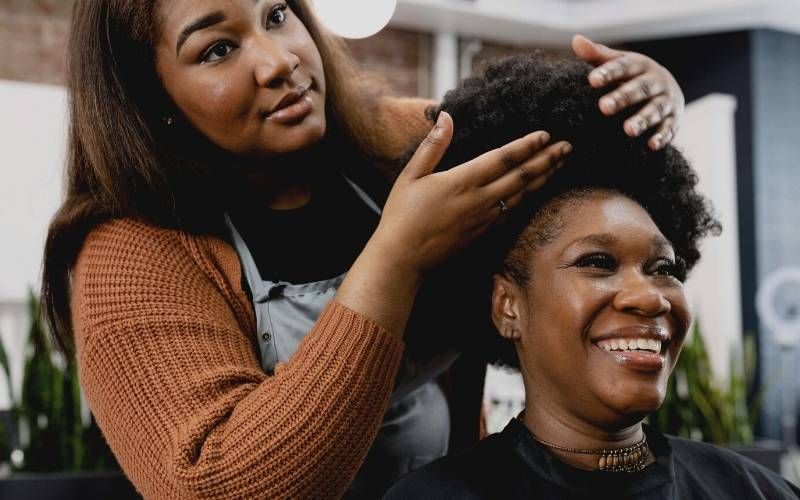 Accelerate Your Career
As a hairstylist, if you want to achieve financial freedom, have a steady income, and be able to take paid vacations it is critical that you learn the business side of starting, running, and managing a hair salon.
You can stop being confused, scared, fearful, and overwhelmed, with no plan and
b
ecome a Total Stylist
.
Avoid Leaving The Industry With No Plan
Stylists coming out of Cosmetology school are not equipped with the skills needed to deliver an exceptional customer experience. They don't have the processes or systems to deliver a high-quality service time after time and they aren't educated on how to run and manage a business of their own.
The educators don't have enough time or resources to be able to teach all their students these vital core business skills and therefore, they never get learned.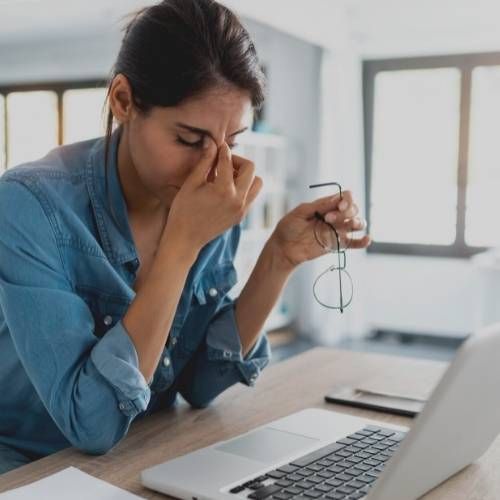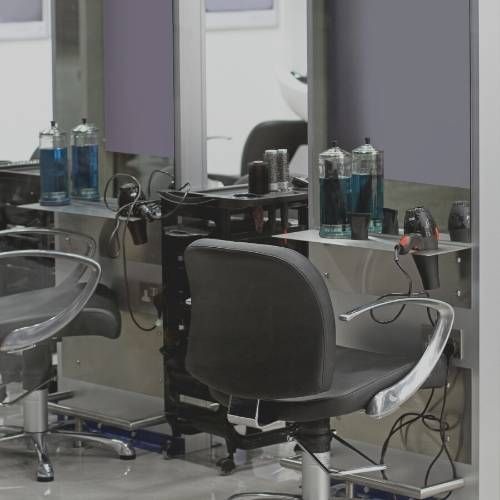 Being A Great Hair Stylist Isn't Enough
If you don't know how to run a business or manage and grow it, it does not matter how great of a stylist you are, you will always struggle.
Learning the core fundamentals needed to grow your client base, retain clients, and set up your business processes is essential to your long-term success as a hairstylist.
Graduating stylists don't know where to turn to for help or how to get started and they worry that they don't have what it takes.
Beginning stylists are coming into the industry with a lack of solid skills and a lot of fear. Fear of self-doubt, fear of not knowing what their income will be, and constant worrying about how to pay off their bills and loans. Luckily, we've created a program to solve all these problems.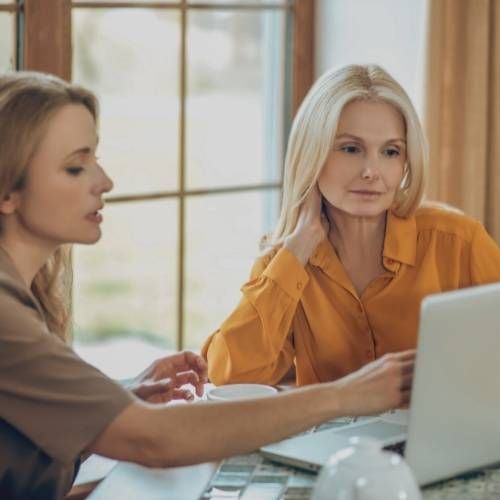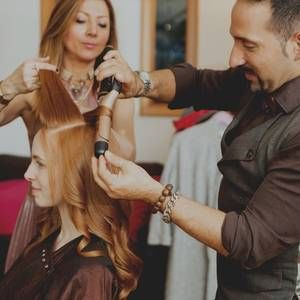 The Most Comprehensive Online Course For Hairstylists
The Total Stylist was created to solve the problem that many beginning hairstylists are facing.
Lora Brown noticed the massive issue in the industry and is passionate to help guide more stylists to financial freedom.
The Total Stylist offers a comprehensive online training program for hairstylists looking to accelerate their careers.
Learn from an industry expert who has complete experience and understanding of the hair business.
Avoid failure, become successful faster, and start earning serious money by becoming a Total Stylist.
Accelerate your career growth and financial rewards.
Get the tools, systems, and techniques to become a successful stylist and join the top 1% in the hair industry.
Start The Total Stylist program today.