The Total Stylist Methodology
Replace fear with knowledge, systems, and resources for success.
Grow your career faster and more efficiently by implementing our methodology in your business.
Filling In The Gaps of Your Training

The Total Stylist offers the most comprehensive online training programs in the industry for beginner, intermediate, and seasoned cosmetologists, with customized online learning, business resources, coaching, and support.

Hair Stylists can learn the secret skills and frameworks that aren't in cosmetology school, like:

What it costs to start a successful business.
What to do to keep your business afloat and thriving.
Pricing structures.
Effective marketing frameworks.
Client retention methodologies.
Loyalty programs.
Retailing and beauty business procedures
The tools and systems you will get and learn can be implemented immediately in your business so that from day 1 you can start advancing your career
The Reality Of The Industry
Graduating from cosmetology school does not mean that you are going to be successful. Unfortunately, most stylists fail within the first 3-5 years, and few continue to work in the industry. Further, out of the stylists that keep working only a small portion will make enough money to retire. This means that your chances of building a successful career are small. Will you be able to overcome the odds stacked against you?
Through the Total Stylist Program, you can avoid leaving the industry with no career plan, still in debt, shamed from failure, and with the costs of lost time. You can stop being confused, scared, fearful, and overwhelmed, with no plan and instead, become a Total Stylist.
The Exceptional Methodology
The Total Stylist Methodology was developed through compiling over 35 years of experience and from having worked with hundreds of companies and hairstylists. With this course, Lora Brown has provided the solution with proven results for the gap in our industry.
Excited
When a new client walks in, you only have 7 seconds to make a first impression. Make every client feel like the most important client.
Find out how you can get off on the right foot every time.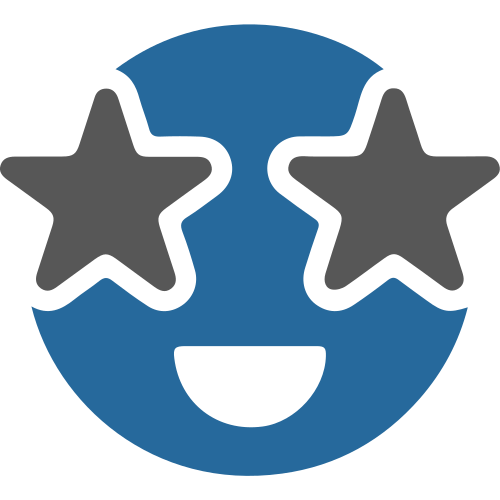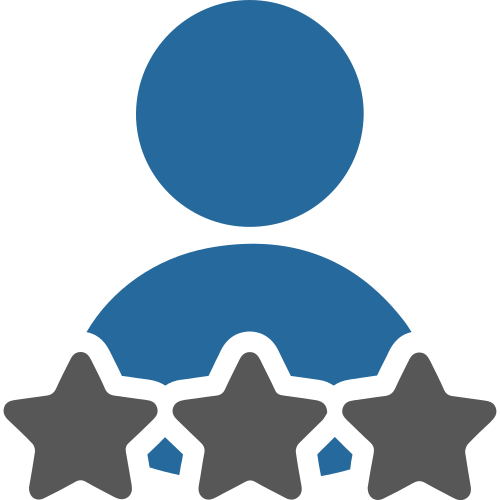 Consistency
One bad experience can ruin the relationship between you and your client. Setting up processes and systems that allow you to consistently deliver a high-quality service will help you reach excellence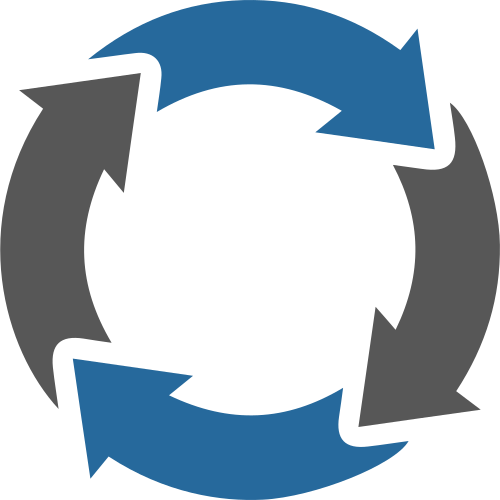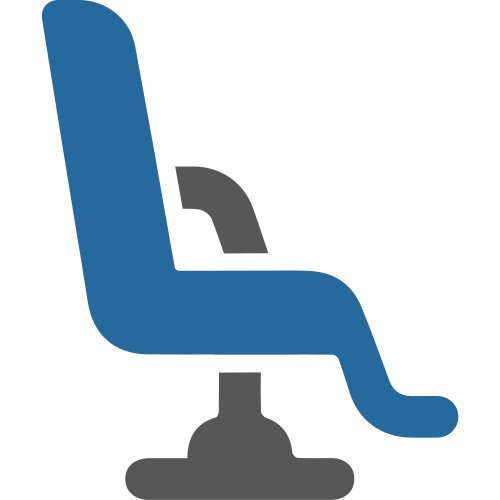 Environment

Your environment is more than just the salon around you; it's also your demeanor. Provide your clients with a positive environment that will keep them coming back.
Build the perfect environment by implementing our tactics.

Positivity
90% of the conversation should revolve around the client while only 10% should focus on you.
Learn the art of asking the right questions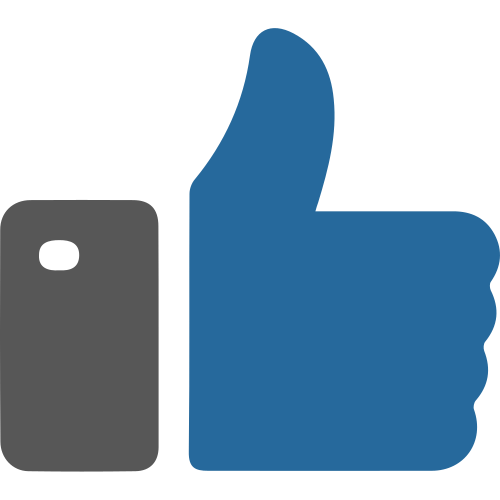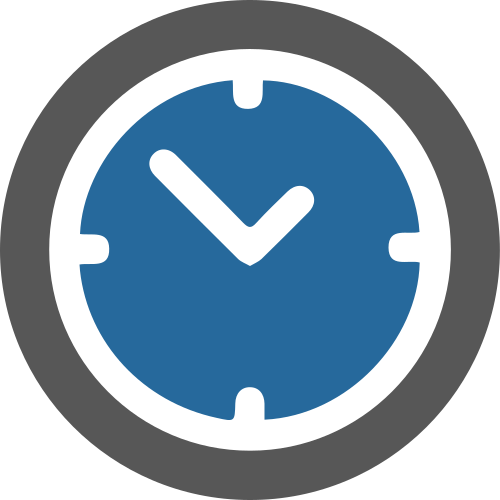 Time

The client chooses to spend their time in your chair. Value their time, and be present.
Implement our processes so you never waste yours or the client's time.

Impressions
Make an excellent impression, not just the first time, but every time.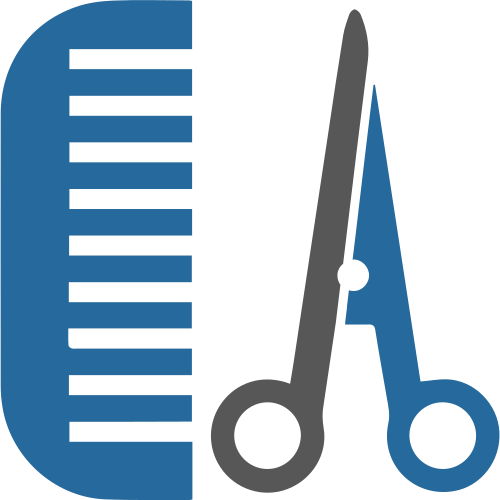 Organized

Be prepared, be organized, and have your station and salon clean. Being unorganized is the #2 reason why your clients never come back.
Don't lose your clients, learn systems from the experts.
Name
The most important word to every single person is their first name, memorize it and always address them by it.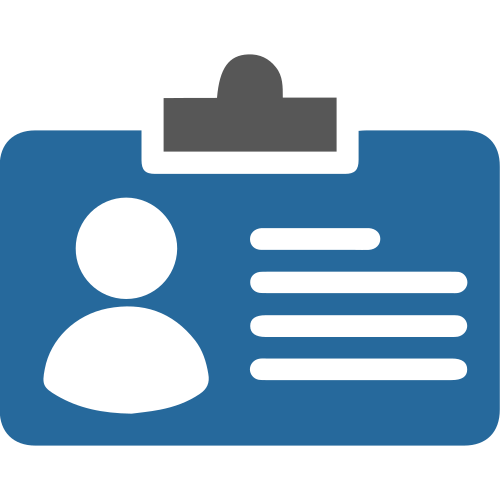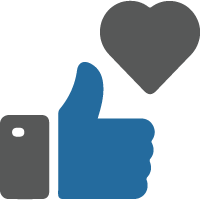 Appreciate
Show your appreciation every time they visit. Without those clients you don't have a business. Whether it's their Birthday, or Christmas holiday, give gifts, check on them if illness, and give them your genuine gratitude.
With Lora's 35 years of experience she has developed a training methodology that can help stylists grow in a faster and more efficient way.
Receive lifetime access to the step by step approach that Lora used to create a successful hair salon business.